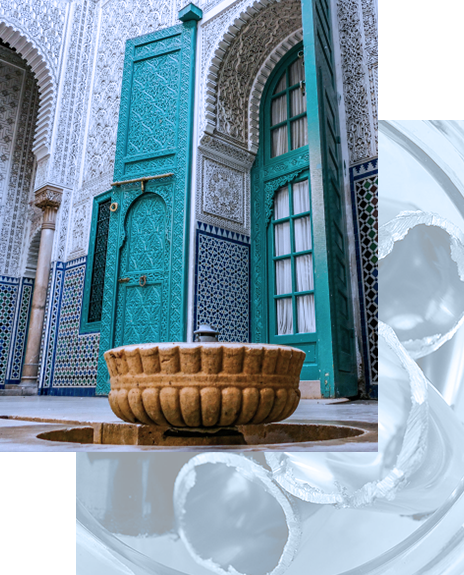 Our Sales Offices in Casablanca
---
Armor Industries' main sales office is located in the heart of Casablanca. Our sales force is at the heart of what we do, working to serve you. They support you throughout our partnership, ensuring you benefit from:
All our new products
Support and training for new products
A service that is tailored to your needs
Sales events, and communication and merchandising plans
Our sales representatives are at your service, distributed across the major south, north, north-west and Casablanca-Rabat regions of Morocco. In addition, sales assistants can be contacted by telephone for order tracking.

Our B2B prescription managers are also on hand to support our end customers and redirect them to the appropriate partners.
---